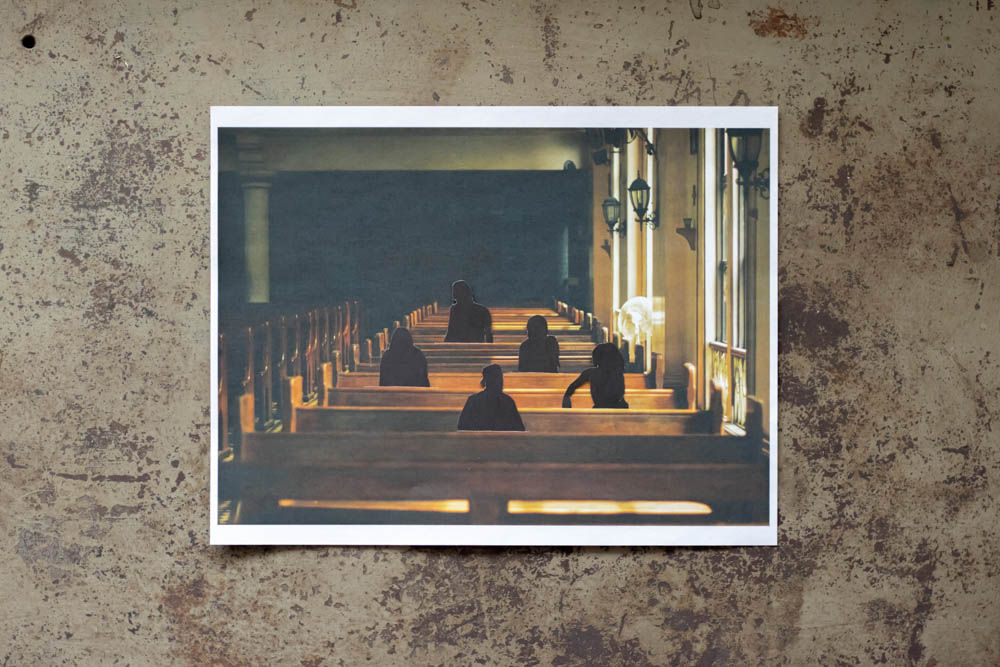 Where Are the Young Lutherans?
---
Young.
Lutheran.
These two words rarely get placed in the same sentence, or even paragraph, unless someone is decrying the lack of young people in their Lutheran church. No matter your flavor of Lutheran, you're seldom associated with young people.
There's a reason for this: The Lutheran church has failed the next generation.
Young people were looking for belonging. We suggested their kind might not belong.
Young people wondered if their life had meaning and significance. We had no answer, but oh did we have big impressive theological words in our sermons!
Young people wanted love. We taught them how to hate.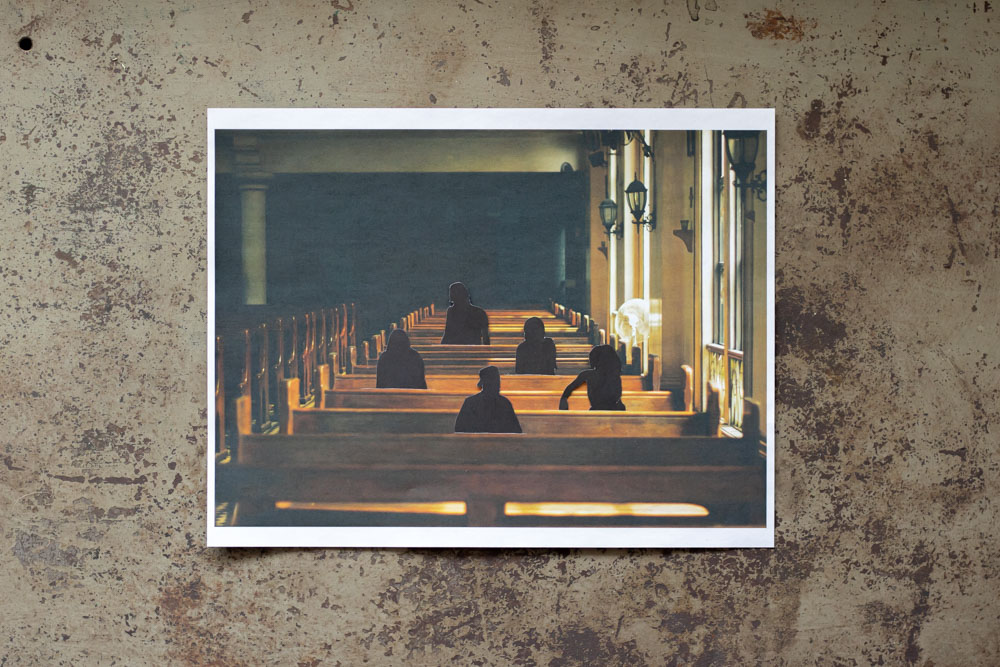 Young people wanted to make a difference in the world. We told them to sit down, shut up, sing a hymn, repeat after me. We don't want you to make a difference here. We like it how it is.
And so they stood up—and left. And we were okay with that. No more interruptions.
Years passed, and we bemoaned the shrinking size of our holy household. We looked on, confused and angry, as our young people found newer and trendier spiritual food to eat. We dug in our self righteous heals and blamed our predicament on their "itching ears" looking for doctrines that suited their desires. But in reality, they were ready for solid food and found the table bare. Can we really be upset that they stuck their hands in the cookie jar instead?
They had real questions, but they knew they weren't allowed to ask. They suspected they'd be fed the same porridge of platitudes from an out-of-touch mother who didn't have the will to nourish her own children.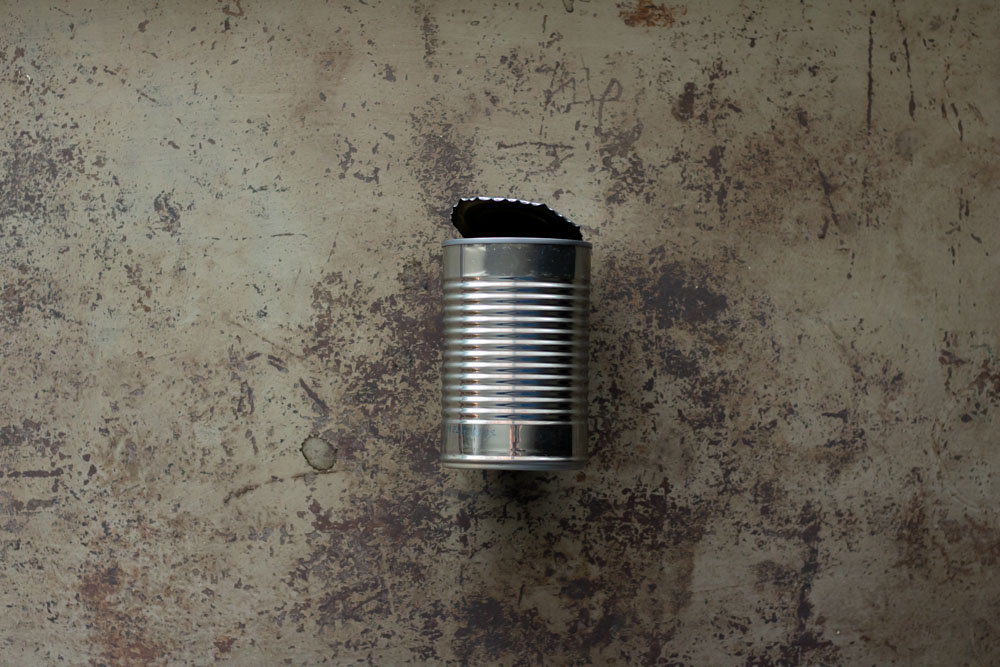 They cried out in pain and fear, and mother told them everything would be okay in the morning.
But it wasn't.
So we blamed them for running away. We criticized them for talking to someone who would listen. We disowned them for finding the wrong answers to the questions we silenced.
We have no right to be confused. We, church, refused to get help for own own problems, and we wonder why our children are messed up. We see the specks in their eyes, while whole trees impale ours.
But it's not too late. You're not dead yet. You can channel the reformer for which you are named and reform yourself. You can become a place for children to again play and be safe and learn.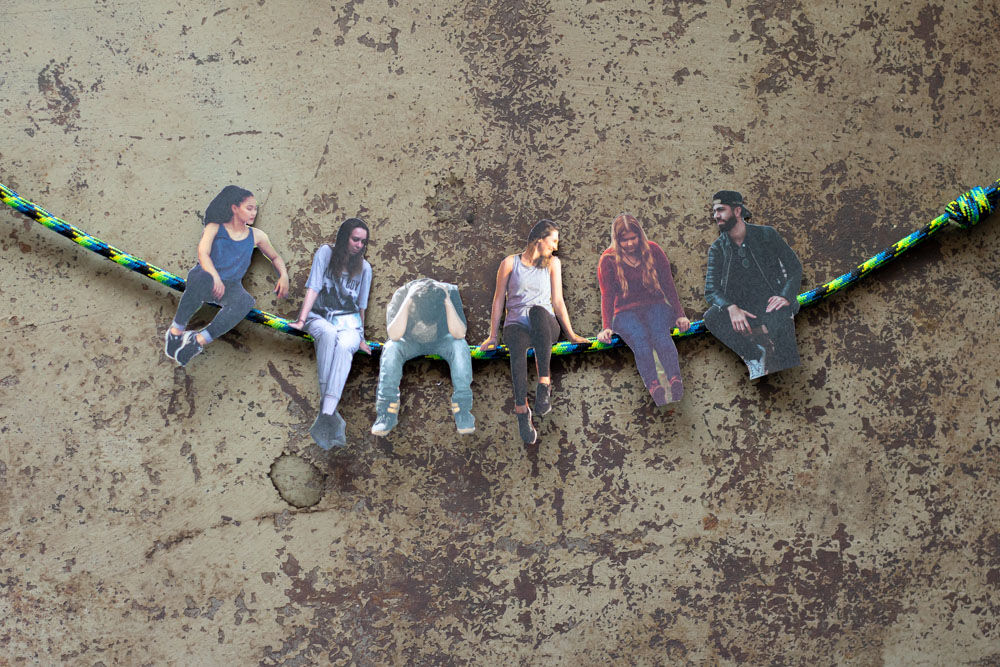 But it's going to take work. And it's going to require admitting that you were sometimes wrong.
Are you ready?
Are you ready to play a song sweeter than the pied piper? It's already written for you. You don't need flashing lights and smoke shows. You just need the truth.
The truth that you too are loved, in spite of your mistakes. And let's be honest, you've made a few.
The truth that a whole world exists outside your ostrich-head-sized hole.
The truth that the world revolves around the sun and not your preferences.
The truth that Jesus died for your sins and theirs—neither of which is worse than the other.
In 40 more years, you and your generation will be gone, and the church will be left to the "young people". Do you really want to leave them to figure it out for themselves? Hanging on forever isn't an option. If you don't train them, who will?
What are you willing to sacrifice to make that happen? What in your church tradition do you hold more dear than meeting the next generation where they are at?
To be clear, we cannot improve upon the Word of God, but we can improve the way we teach it. We can improve in genuine love. We can ask God to help us be faithful. And we can innovate new traditions that bring the Gospel into the context of the culture our young people are growing up in.
Our young people aren't stupid. They're just hungry and tired of scrounging for scraps in the places we've told them to look. Will you feed them?
"[Jesus] said to him the third time, 'Simon, son of John, do you love me?' Peter was grieved because he said to him the third time, 'Do you love me?' and he said to him, 'Lord, you know everything; you know that I love you.' Jesus said to him, 'Feed my sheep.'"

John 21:17
---