Patience Is Hard
There's not much to see here yet. Soon and very soon...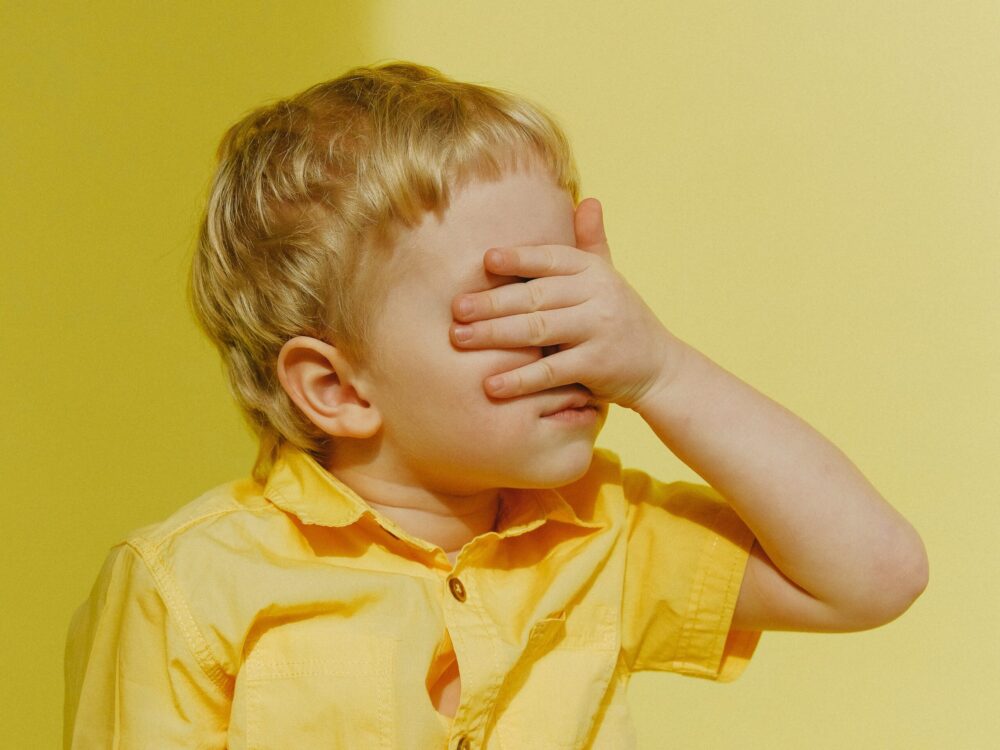 Here we talk about topics the rest of the Lutheran Church avoids or pretends don't exist. Our aim is to be self-aware in admitting our own faults and humble in pointing people to Jesus rather than ourselves. One of the biggest lies we tell about Christianity is letting it appear boring. God's plan of salvation is anything but.
Want to learn more about the Bible and Lutheran theology? Check out these learning resources!